LOOKING TO INCREASE YOUR REVENUE?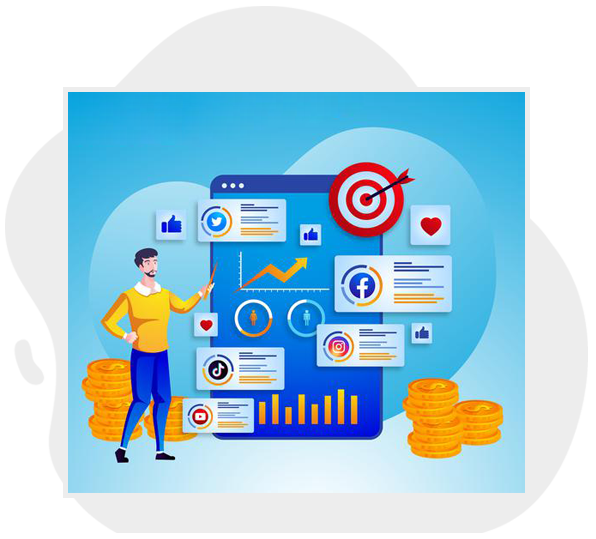 Ecommerce website development and maintenance
In the US, 2 in 5 customers receive 1-2 packages from Amazon per week. 93.5% of global internet users have purchased products online. The number 1 reason why people shop online is that they can shop anytime during the day. Globally, 57% of online shoppers buy from retailers who are based overseas.
All these statistics prove the astounding growth of eCommerce, which isn't slowing down anytime soon. As a business selling products or services, there is nothing to lose and everything to gain by selling online. Online stores ease shopping experiences by allowing customers to shop 24/7. Selling online expands both your customer base and revenue opening up your business to a global audience. While there is no way to track a customer's journey in a physical store, an online store provides great insight into the customer's purchasing process giving room to tweak marketing strategy accordingly.
We build highly responsive and accessible websites that provide a matchless online shopping experience!
Our experienced team at ERM strives to create an ideal customized store for your business. With designers and developers adept at technologies including WordPress, Magento, Shopify, Xamarin, React Native, CSS, PHP and more, we have created eCommerce stores for businesses across various industries. From design elements like colors and structure to ensure your website is responsive, we focus on providing a fascinating user experience that in turn has a positive impact on your customers, brand perception, and business conversion.
Please contact us using the form and we'll get back to you as soon as possible.